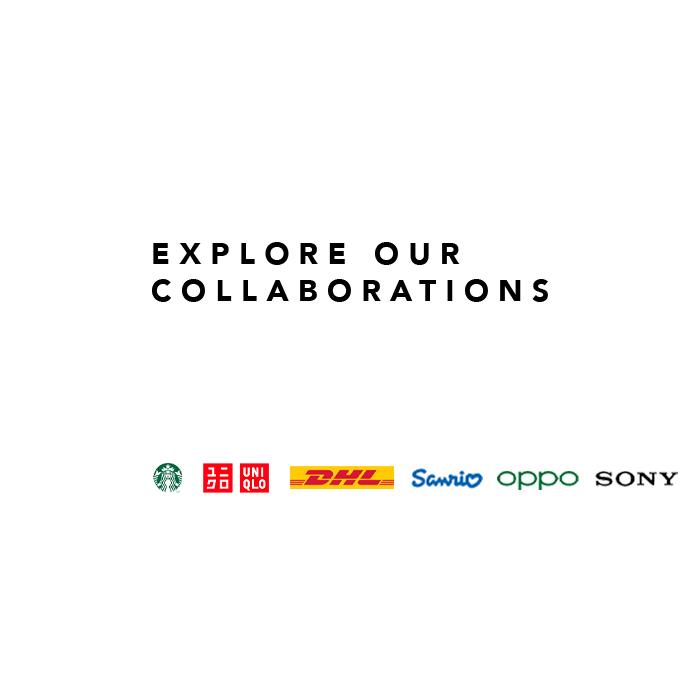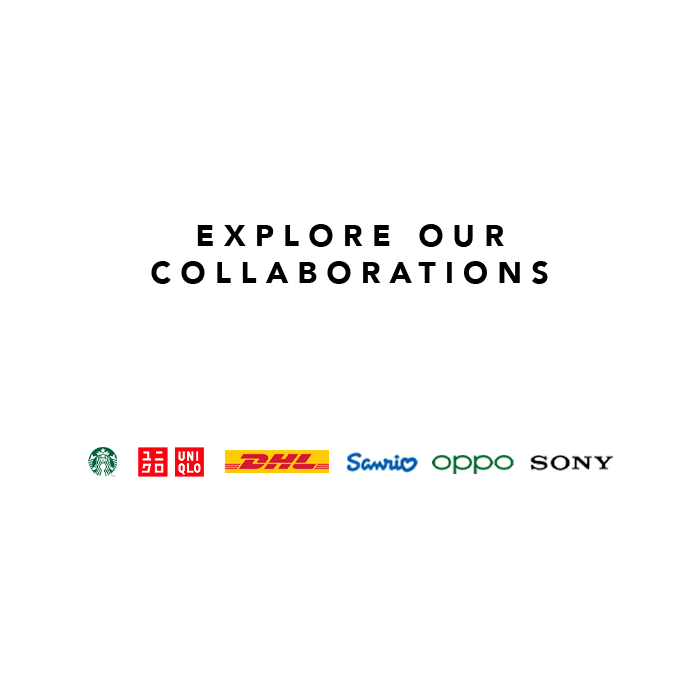 Explore our curated list of exclusive collaborations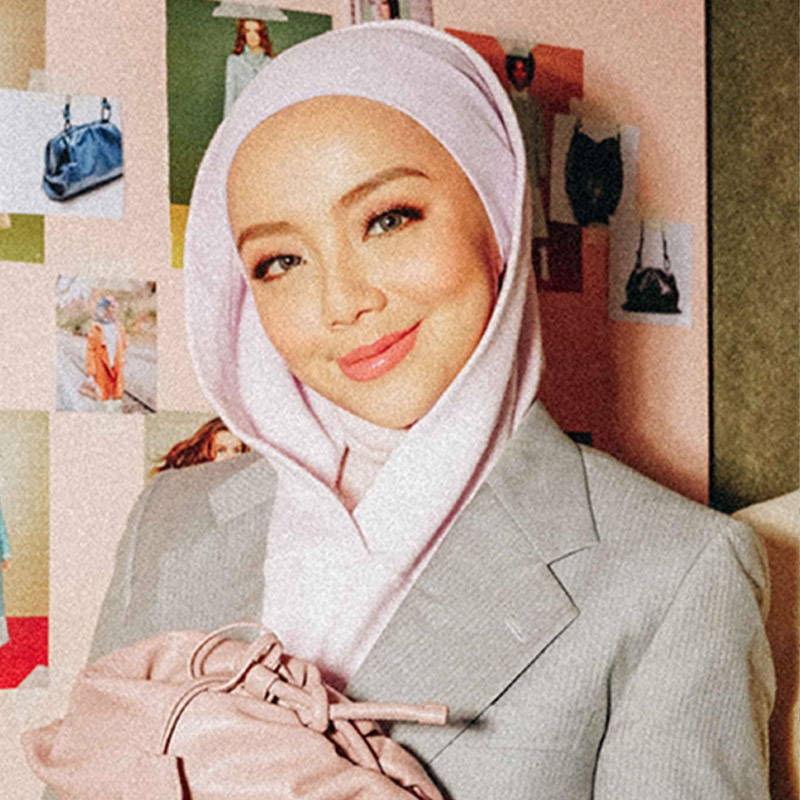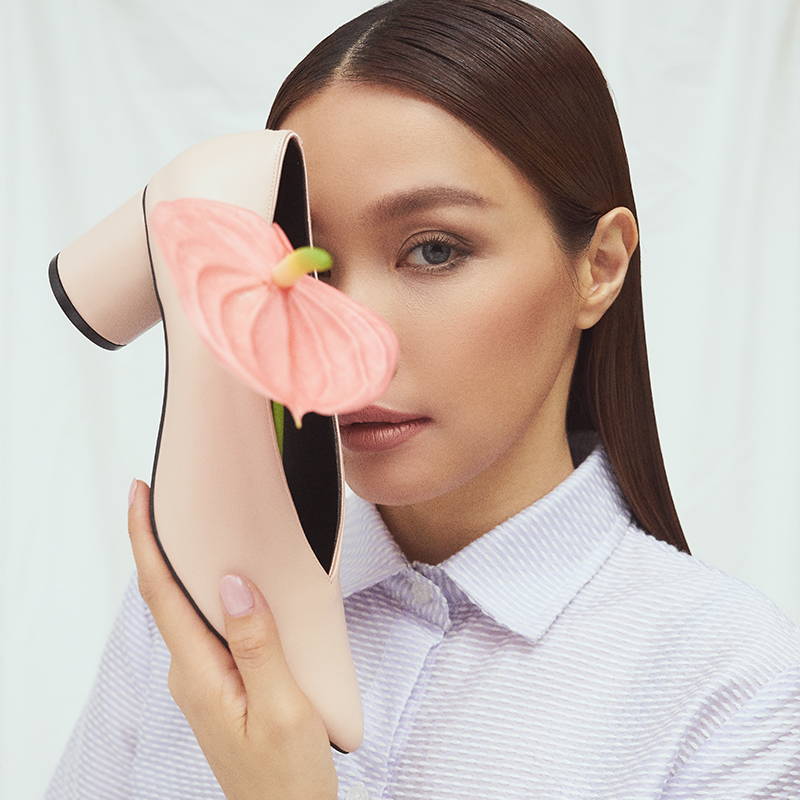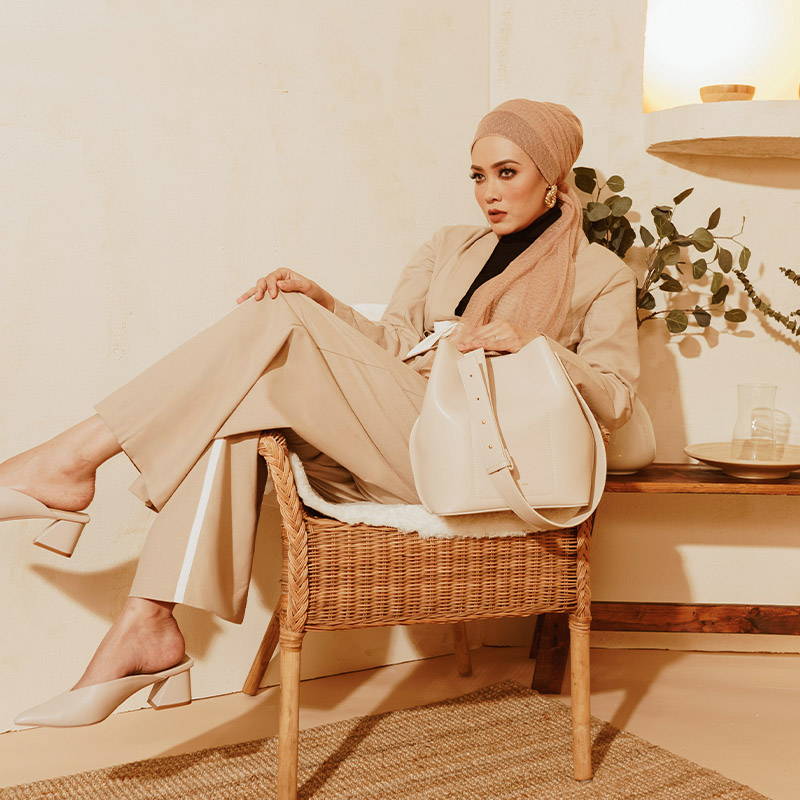 A celebration of our sold-out partnerships in the past. To be informed of future launches, sign up now!
Our products are affordable and made using sustainable materials.
Every great design begins with an even better story — our designs are inspired and functional.
Personalisation available
You are able to add your own touch to our designs — add your name using our premium embroidery / stamping services.